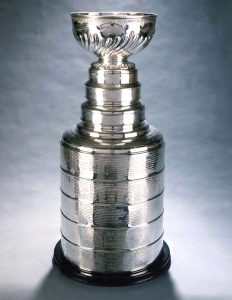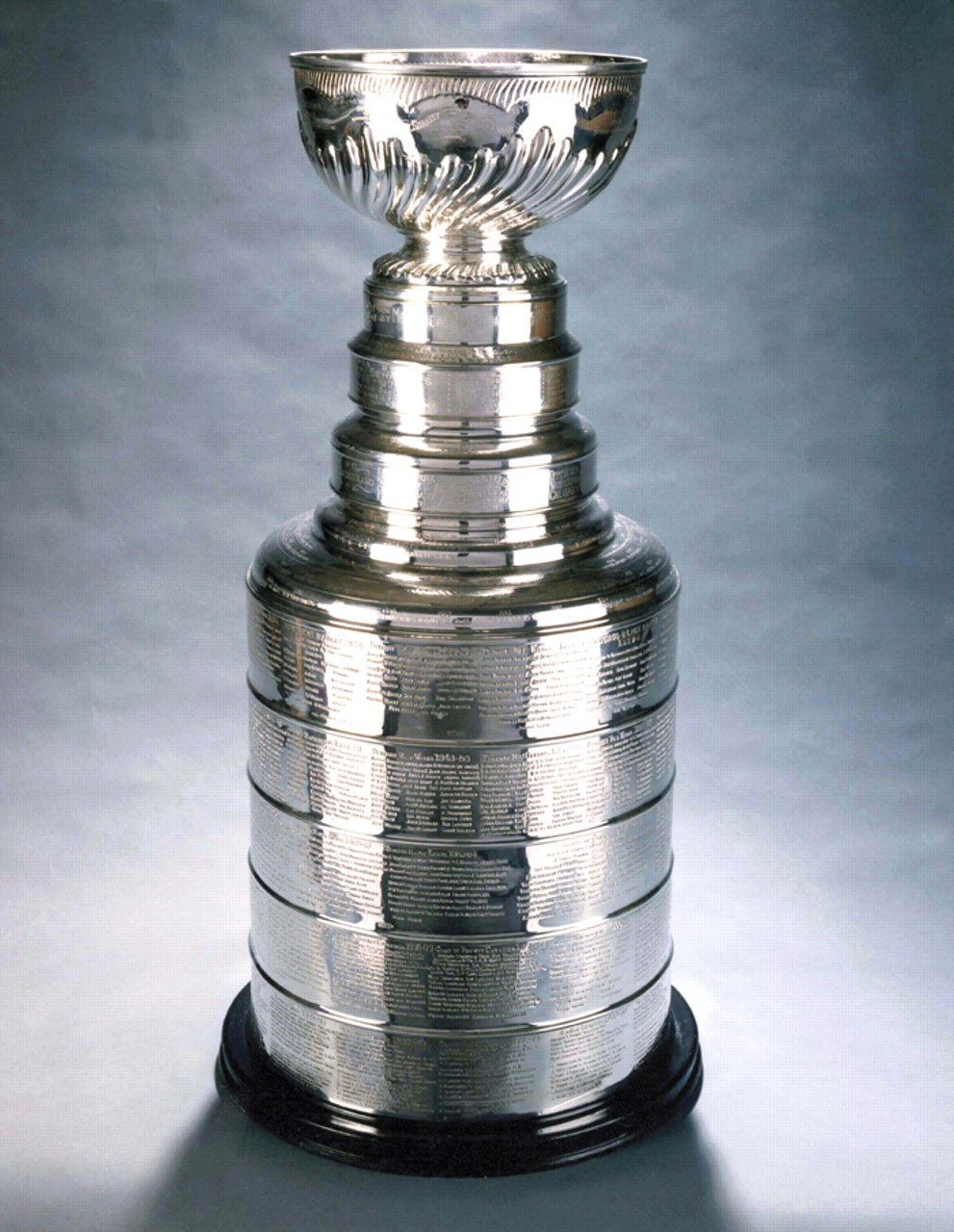 the stanley cup is coming back to cranberry dek hockey!!!
We are excited to be bring back the Stanley Cup to the dek for our hockey family to see!
Here is your chance to get your photo taken with the most iconic trophy in the world.
Wednesday March 7th, 2018 at Cranberry Dek Hockey
For $10, you get a photo taken from a professional photographer.
The photos will be able to be downloaded from their website following the event
If you would like additional photos to be taken such as 1 group photo and then individual photos, the additional photos are $10 each.
Tickets are only available for purchase online and due to time constraints they are limited
Session 1 is 7:30pm to 8:30pm  SOLD OUT
Session 2 is 8:30pm to 9:30pm
Session 3 is 9:30pm to 10:30pm
After purchasing your ticket, please PRINT OUT your receipt and bring it to the event
RULES:  You are permitted to touch and kiss the cup.  You can put babies in it.  You are not permitted to pick it up.  Also, no animals permitted.
PARKING:  Parking will be available in the upper and lower lots located at the rink as well as at the school across the street.  Parking will not be permitted on the grass.